Versatile Inbound Calling services
Our trained teams of experts are always on standby to handle any incoming calls with keen attention and a courteous approach, ensuring excellent service for those seeking products, services, or solutions associated with their products or services.
Our inbound contact center solutions are designed to help our customers achieve maximum reach and profitability. We have gained extensive product and industry knowledge through years of experience in the offshore call center services industry, which allows us to offer superior inbound contact center services. Our expertise in inbound call center solutions enables us to effortlessly meet the needs of our clients.
We have successfully served international clients in a variety of industries, including travel & hospitality, real estate, airlines, eCommerce, retail, banking, and more, as a top provider of inbound call center services. You may gain from strategic incoming call services that support your company objectives and help you stay ahead of the competition by outsourcing your inbound call center services to us.
Inquiry handling
Customer service calls
Answering service
Help desk service
Complaint management
Technical support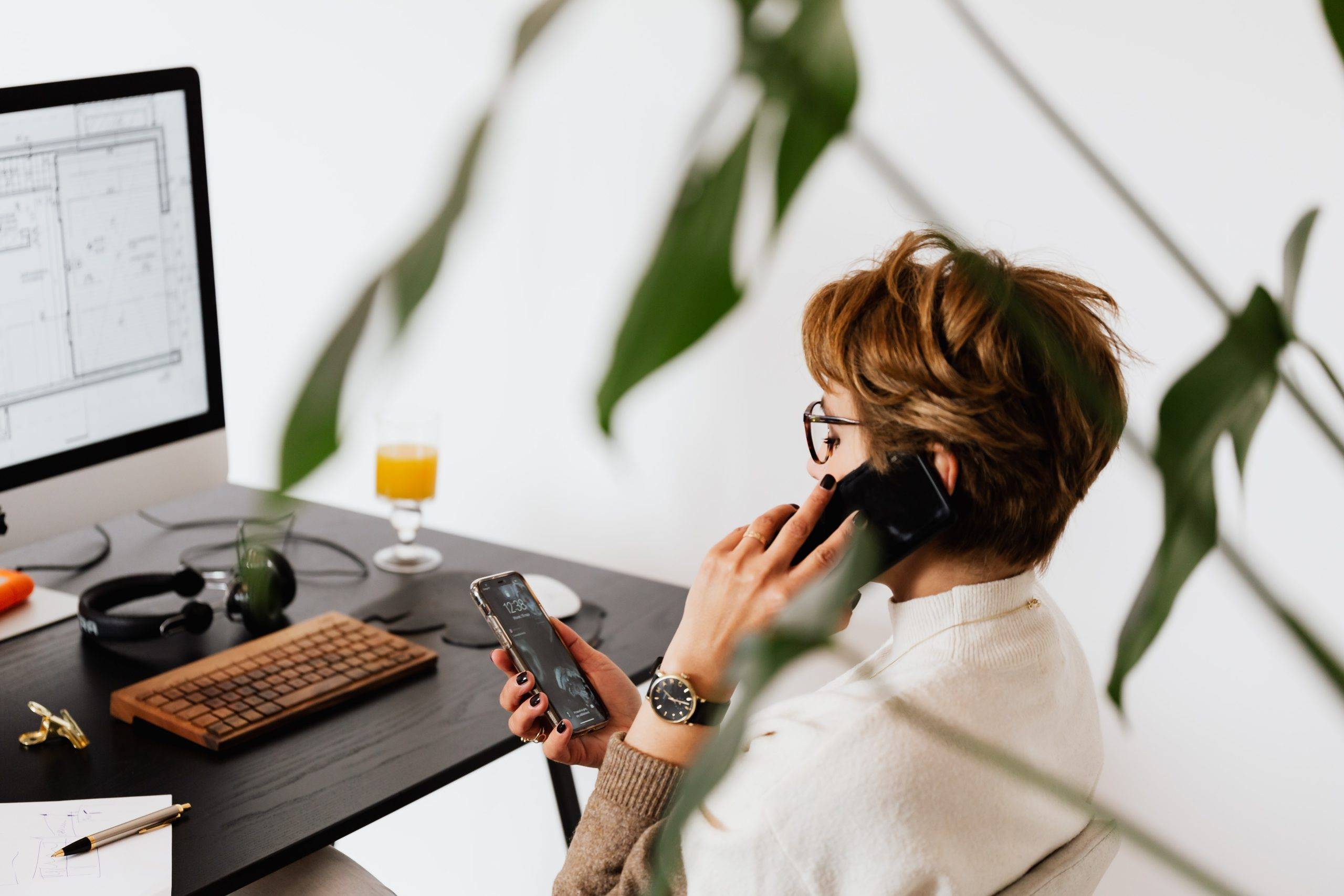 We provide you with a one-stop solution for all your needs

Are you looking to increase your sales or enhance your inbound customer support? 
Have you experienced frustration with the performance of your internal staff? 
Do you need to offer 24/7 call center services? 
Are you tired of working with an unproductive agency? 
Are you ready to refocus on your core business, rather than your internal support operations?
At Zesh Solutions, we have a cloud-based phone system and digital applications that enable our agents to approach calls with accurate information and address clients' needs promptly. This allows our clients to quickly return to their daily activities with minimal disruption.
Our cloud-based phone system offers several benefits, including increased web security for confidential client information. By implementing this system, we can also improve efficiency by providing multiple communication channels and the ability to reach remote areas.
At Zesh Solutions, we believe that careful planning and consistent evaluation of our business strategy are key to achieving our goals. We prioritize clarity in our plans and ensure they align with our targets.
To maintain highly skilled professionals, we take several steps
We regularly conduct training sessions where outside professionals and experienced employees share their expertise and ideas on delivering exceptional customer service.
We hold seminars to keep our agents informed about new procedures and tools that will enable them to serve our clients more effectively.
To maintain highly skilled professionals, we take several steps
We take a number of measures to retain highly skilled call center professionals, including Our agents may review call records and learn from their interactions with clients and consumers thanks to our use of LiveAgent to analyze call recordings.
In order to give our clients the finest service possible, we are committed to modifying and improving our strategy as we continue to learn and develop.