Best in class Outbound calling services
Achieve the best conversion rate with our best-in-class outbound calling services. Let's highlight the positive aspects of our outbound call center and the ways we prioritize our clients' satisfaction.
Our outbound call center is dedicated to delivering exceptional customer service and upholding compliance standards. We understand the importance of maintaining legal compliance in all of our outbound calls, and we take pride in our ability to maximize our clients' sales and marketing opportunities. By prioritizing our clients' needs and satisfaction, we strive to build strong, lasting connections with both current and potential clients.
If your business is struggling with operational rigidity that is impacting your customer relationships and sales goals, consider outsourcing your services. As a pioneer in outsourcing, we offer comprehensive marketing solutions that can help you effectively close sales and increase revenue.
Although some may argue that the phone channel is no longer effective, performance remains a crucial aspect of utilizing a multi-channel B2B outbound strategy to initiate new sales conversations. Establishing or expanding an efficient operation in-house can be a significant obstacle for businesses. Zesh Solutions offer services that enable you to tap into our extensive and well-trained team of Sales Development Representatives (SDRs) for personalized one-to-one phone outreach to your target customers at scale.
Our commitment to ensuring the security of outbound calls has earned us a strong reputation over time. By integrating our outbound calls with CRM software, our agents can respond to client needs in a personalized way that is highly valued by both new and existing clients.
Location is also a critical factor when evaluating and implementing outbound call strategies. At Zesh Solutions, we have a fixed office location where management can monitor employee performance and ensure a high level of security. While this approach may come at a higher cost compared to virtual centers, we have carefully weighed the pros and cons to deliver the best possible service to our clients.
Services include-
B2B Cold Calling
B2C Cold Calling
B2B/B2C Lead Generation Services
Teleprospecting Services
Telesales Customer Acquisition
Surveys outreach
Post-sale follow ups
What we offer: We offer a range of specialized services that cater to various business needs. Our comprehensive approach includes lead qualification, database building and evaluation, and effective marketing strategies. Our state-of-the-art outbound facility utilizes the latest software and technology to provide interactive sales services.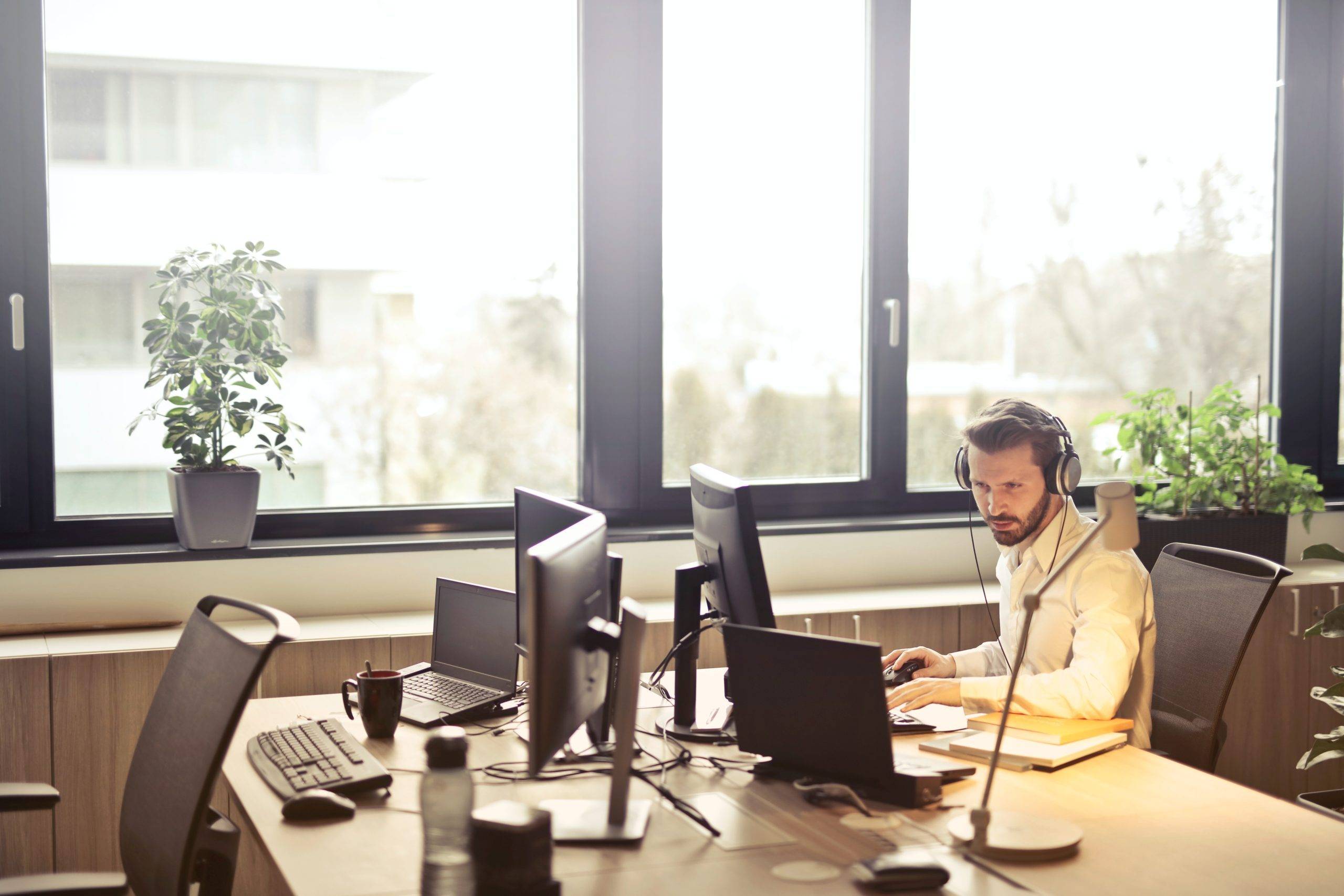 We take pride in our extensive experience and expertise in outbound marketing. Our services cover a wide range of programs, including market research, sales, lead generation, appointment setting, product and service sales, cold canvassing, primary research, reminder calls, customer satisfaction surveys, and more.
Select a calling partner who cares!
Our experienced account managers lead each of our client teams, taking charge of process improvements, performance reporting, service quality enhancements, and providing support wherever needed. We are devoted to promoting the growth of your business, and we are always eager to take on more responsibility without requiring any persuasion. Just let us know your needs, and we will handle everything else.