Reliable Telemarketing and Sales services
If your sales team is dedicating a significant amount of time to generating leads rather than closing deals, Zesh Solutions is there for you. With more than 13 years of experience, we offer the option to outsource sales operations tasks and our team of experienced professionals can assist with sales operations tasks for customers ranging from individuals to small businesses to enterprise accounts, allowing your sales reps to focus on closing deals and driving revenue.
Why Choose Us for your Telemarketing Campaign?

Our proficient inbound and outbound telemarketing services are designed to generate high-quality leads and facilitate their successful conversion. Outsourcing your telemarketing requirements to us enables you to access valuable insights regarding the unmet needs, satisfaction levels, and demands of your clientele. Our strategic solutions are tailored to address the concerns of your customers, enhance customer engagement, and strengthen long-term customer relationships.
Zesh Solutions is a distinguished call center in the region, making it an ideal choice for clients seeking to outsource their telemarketing department. We have collaborated with numerous well-known entities who have opted for our services for valid reasons. Our recruitment and training procedures are unparalleled, resulting in agents who generate substantial quantities of qualified leads and confirmed sales.
Services we offer:
B2B/B2C Cold Calling
B2B/B2C Outbound sales
B2B/B2C Inbound sales
Teleprospecting Services
Telesales Customer Acquisition
Surveys outreach
Post-sale follow ups
Telemarketing Lead Generation Services
Telemarketing Consulting Services
List Marketing Services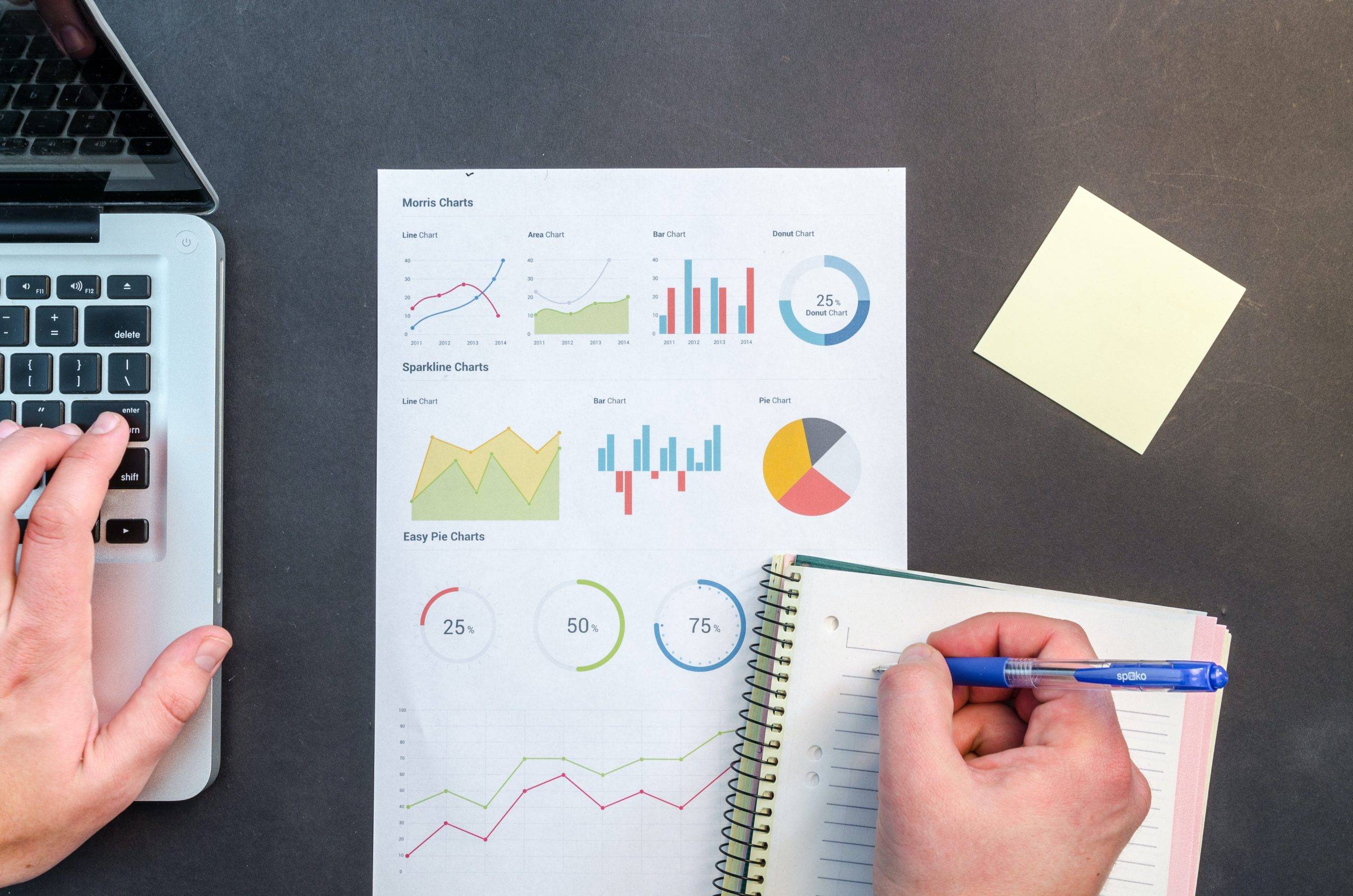 Stand out from your competition by employing the services of a telemarketing company

Save cost: Zesh Solutions offer telemarketing outsourcing services that can significantly reduce your business expenses. By outsourcing your telemarketing team, you can achieve tangible results while minimizing costs. Request a quote today to experience the difference between an in-house team and an outsourced solution.
Stand out from your competition by employing the services of a telemarketing company

Have the freedom to run your campaigns anywhere you choose: Flexibility is a major advantage of outsourcing telemarketing, particularly during campaign launches. With our outsourced telemarketing team, you can make changes to your campaigns in real-time as needed, giving you the freedom to adapt to your business requirements quickly and efficiently.
Stand out from your competition by employing the services of a telemarketing company

Get assured about the conversations: You can entrust the responsibility of customer data safety to experienced professionals. This means that you no longer have to worry about potential data breaches or cyber attacks that could jeopardize your customers' confidential information.